ISLA-IPGT
Welcomes
IFMT/IFMS

Delegation

All the way from Brazil!
ISLA-IPGT
Joins
GUNI

Network

Global University Network for Innovation
ISLA Gaia

Students & Staff!
Have you checked our new List of Erasmus Partners yet?
Opening Ceremony
of the
2022-2023

Academic Year

A tribute to the collective dynamics of ISLA Gaia
Science Day

Nov 2022

What a Great Day it was!
ISLA Gaia
at the Annual
Businet

Conference

Our first participation in many to come!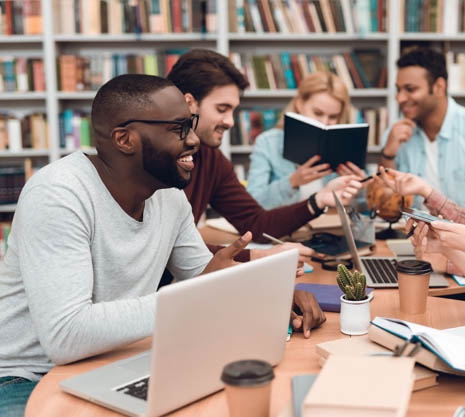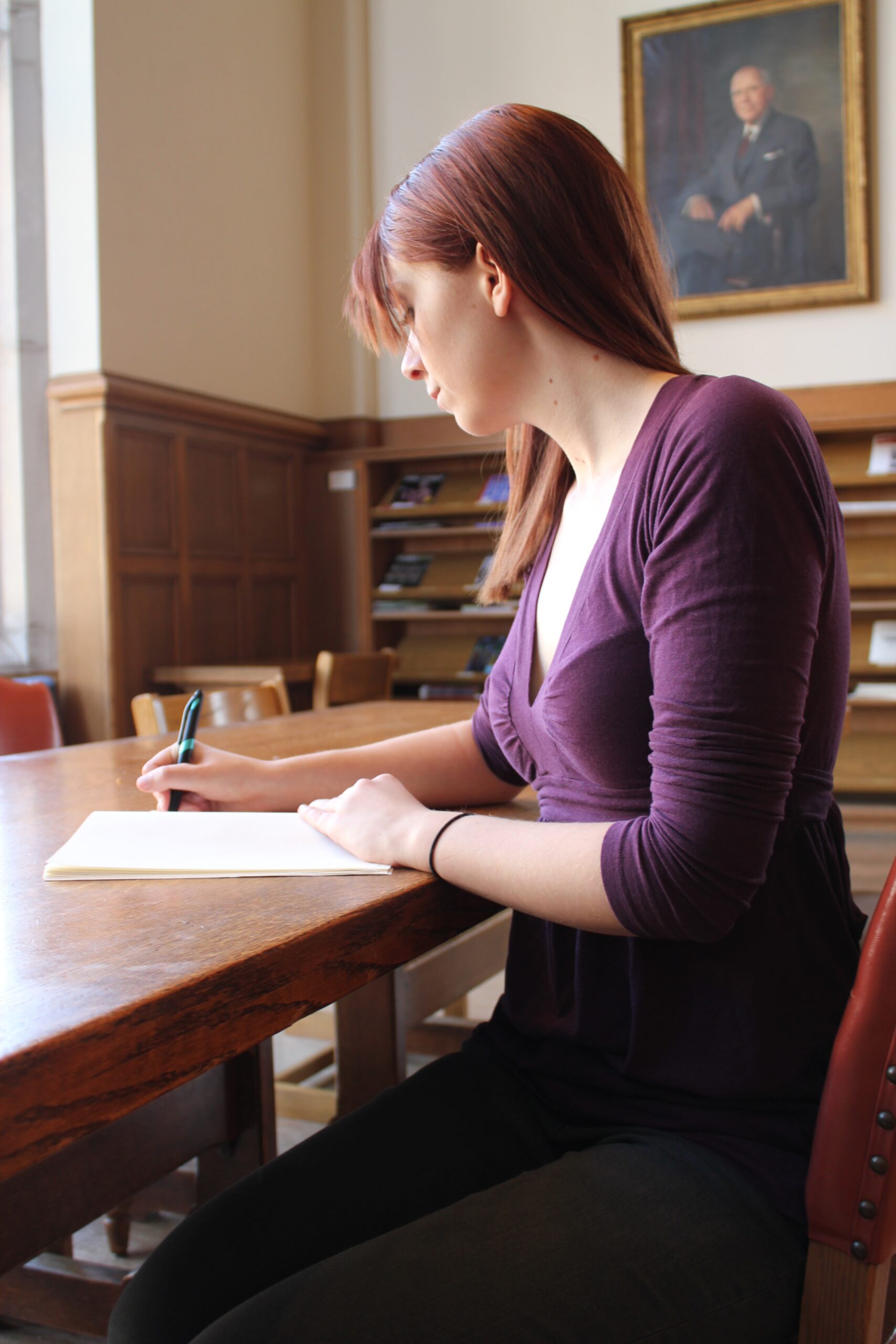 Do you want skills you can immediately put into practice? There is really no magic to it! Just choose a path: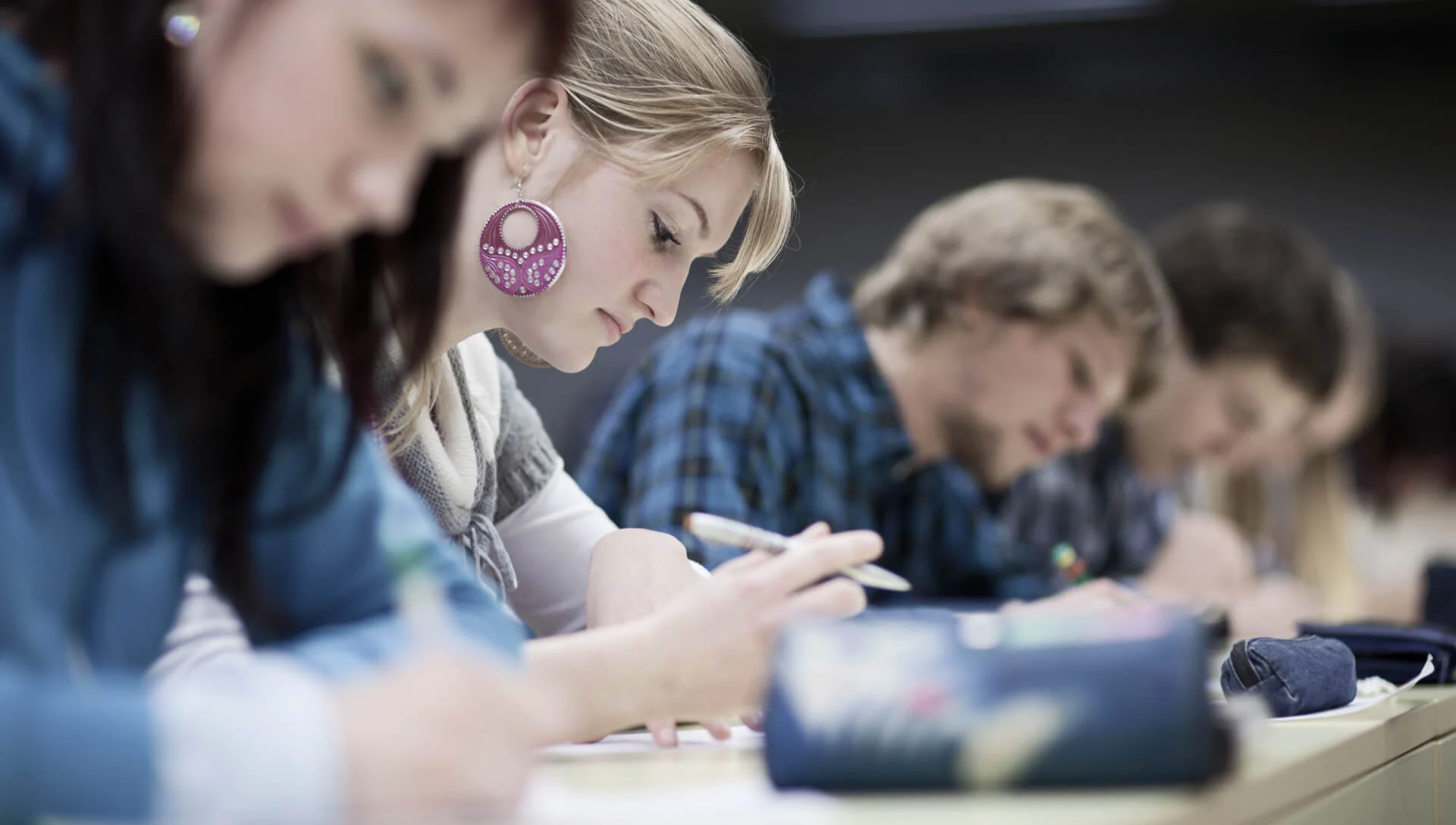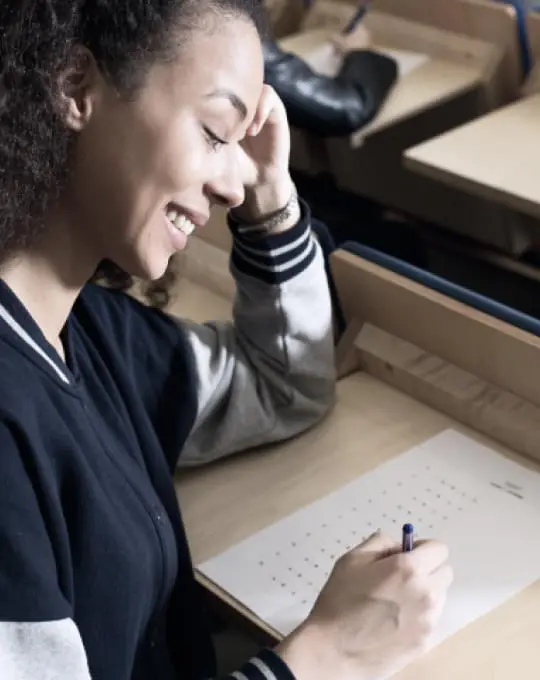 Should you come and study at ISLA?
YES! ISLA Gaia is a welcoming space dedicated to a solid scientific education, through the articulation of study, teaching, research and experimental development, aiming at the creation, transmission and dissemination of culture, knowledge, science and technology.
We have a place for you!
Take
a Step Forward


and Make the Right Choice