ISLA Gaia
at the
Businet

Conference 2023
in Warsaw

Our first participation as full-time members!
ISLA Gaia

Students & Staff!
Have you checked our new List of Erasmus Partners yet?
ISLA-IPGT
Joins
GUNI

Network

Global University Network for Innovation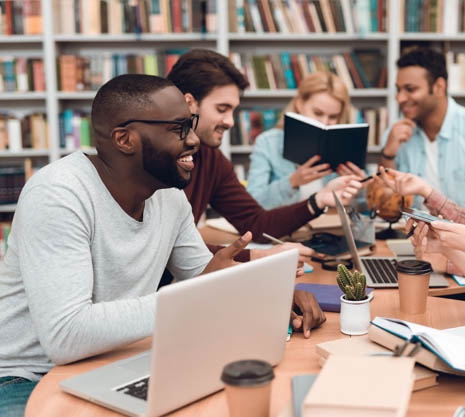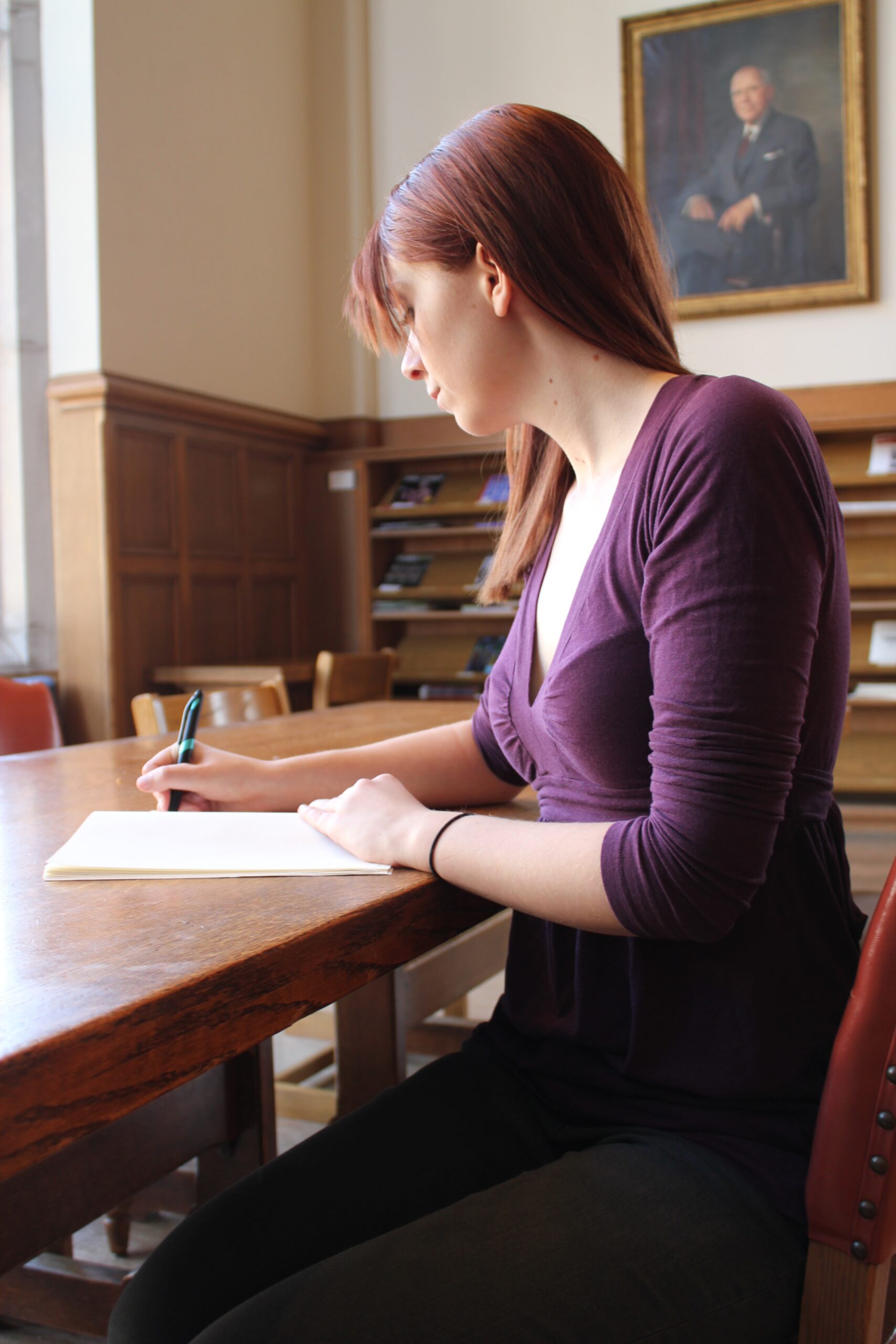 Do you want skills you can immediately put into practice? There is really no magic to it! Just choose a path: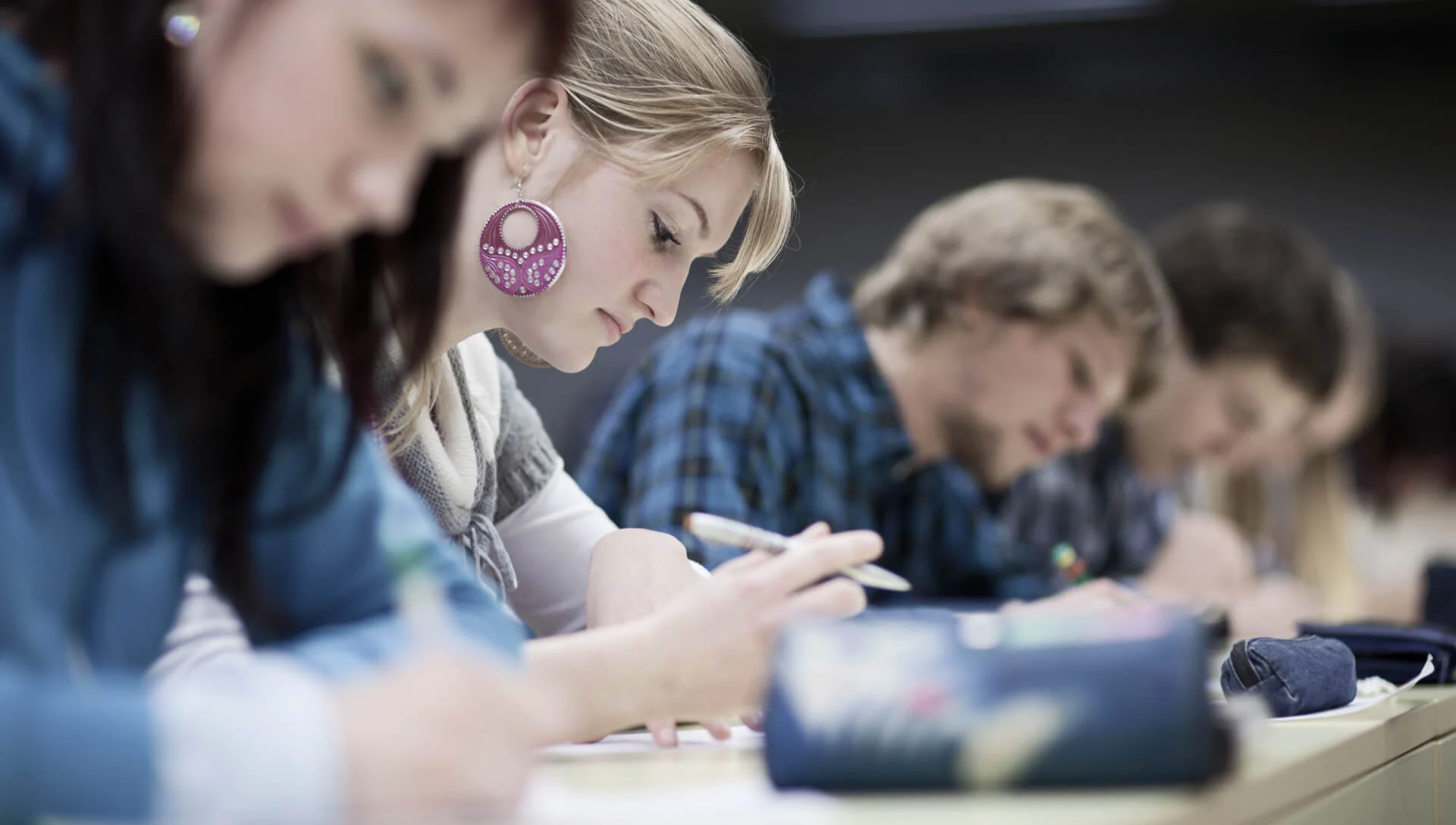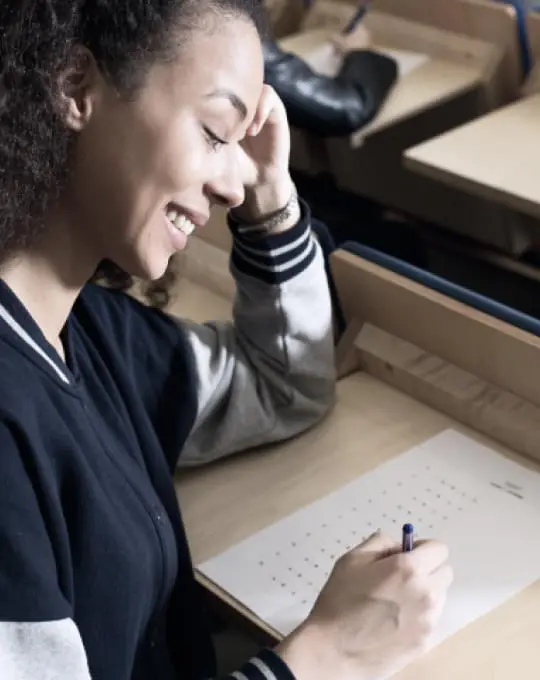 Should you come and study at ISLA?
YES! ISLA Gaia is a welcoming space dedicated to a solid scientific education, through the articulation of study, teaching, research and experimental development, aiming at the creation, transmission and dissemination of culture, knowledge, science and technology.
We have a place for you!
Take
a Step Forward


and Make the Right Choice