ISLA IPGT is proud to have welcomed, on March 7, a delegation from the Federal Institute of Mato Grosso (IFMT) and representatives of the Federal Institute of Mato Grosso do Sul (IFMS), from Brasil, on the path of their International Mission.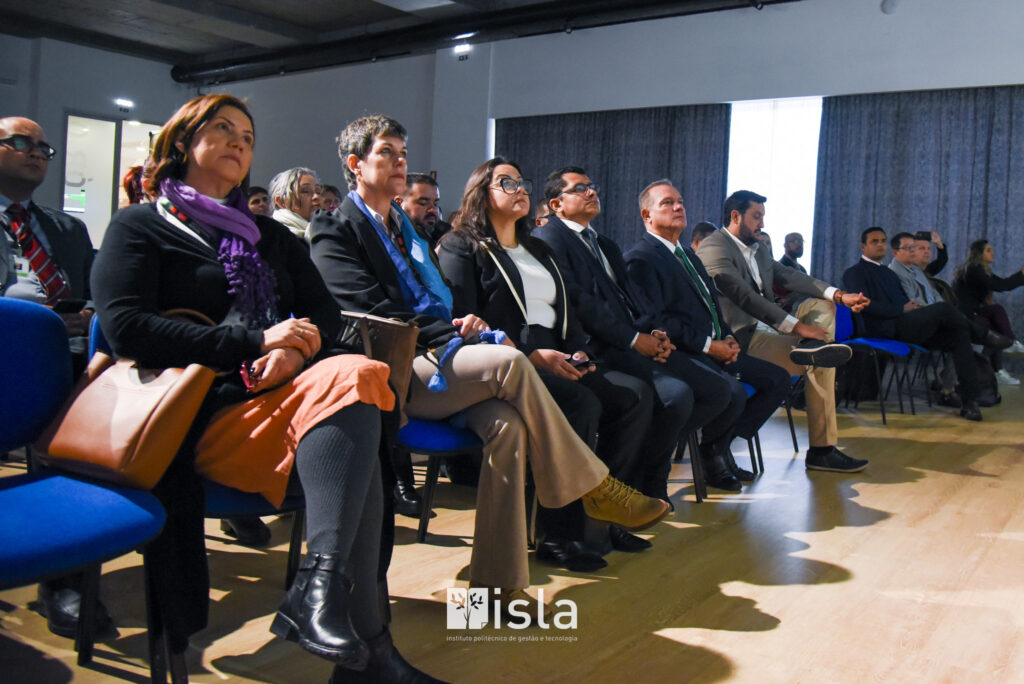 The heads of both Institutes, accompanied by the directors-general of 19 campuses and representatives of the government of the State of Mato Grosso and the Federal Senate signed with ISLA IPGT a Memorandum of Understanding, with a view to establish several strategic partnerships, as well as to propose specific projects in terms of international exchange, teaching, research, extension and community services to be conducted by all parties involved.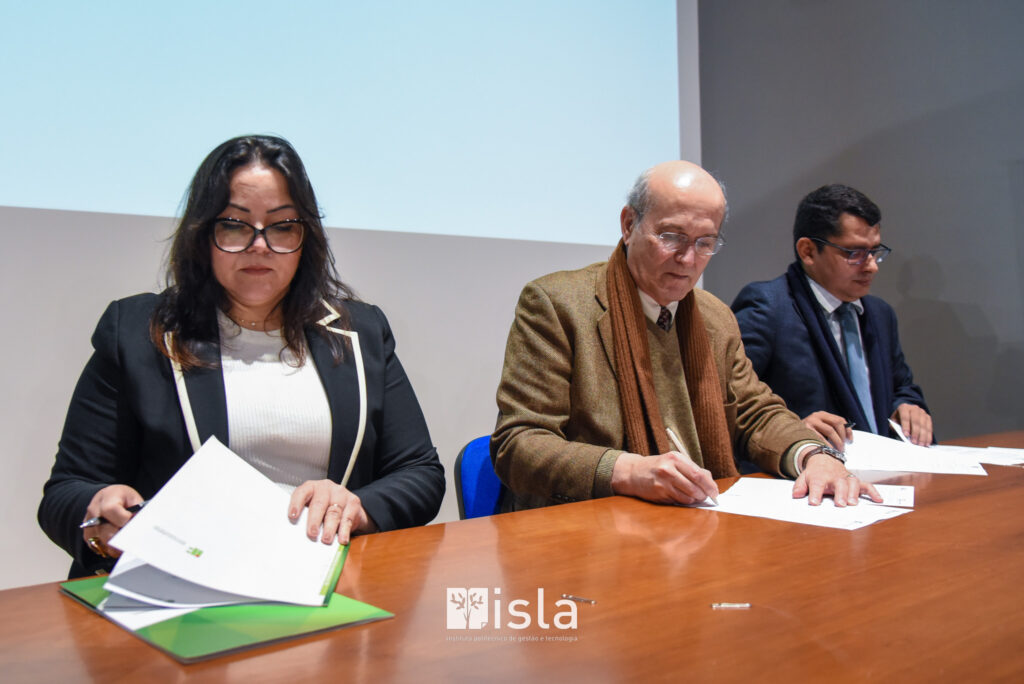 In the words of Julio César dos Santos, Dean of IFMT, during the public presentations of the two institutions, "We have the support of the state government developing the project for the creation of the Robotics and Software Development Centre. I would like to state our great interest in establishing partnerships with you in the area of technology, exchange of experiences, academic mobility, both of students and teachers in this area that the Institute will start to invest heavily in starting this year".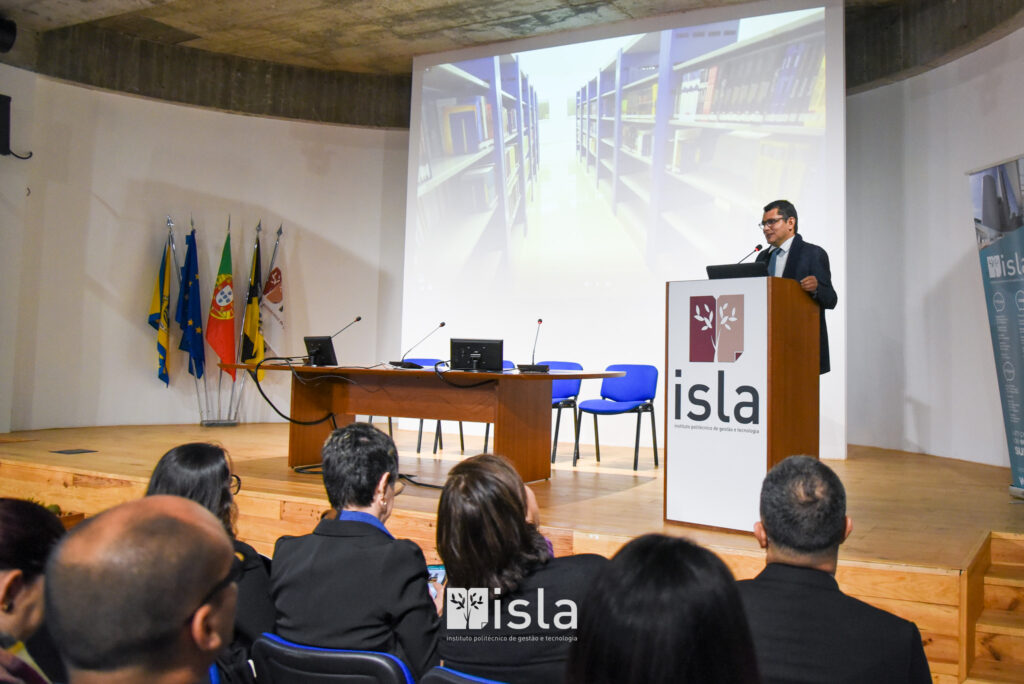 The President of ISLA IPGT, Professor António Lencastre Godinho, stated that, "In fact, it is always important to cooperate since we are very small and the only way to be in higher education cannot be proudly alone. We have to cooperate with each other, participate in projects at the level of training, research, in short, there is a lot that can be done here with this new Lusophone partner."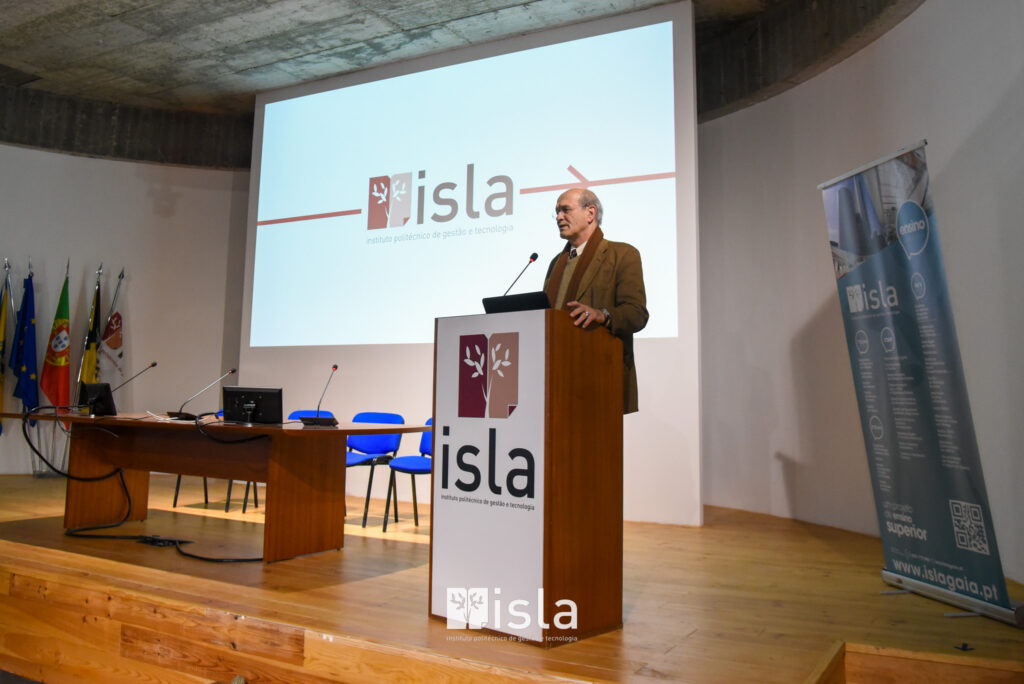 As a whole, ISLA IPGT expressed the desire also mediate new partnerships in different areas of work, research and integration with other units of Group Lusófona. With these meetings, we found that we have a lot in common, and that there are interesting bridges to be crossed between the two institutions and between the various departments. We are extremely happy to have welcomed such a large delegation of stakeholders with whom we really want to negotiate very positive endeavors for the future. We will certainly establish contacts very soon in order to materialise ideas and proposals to face challenges together.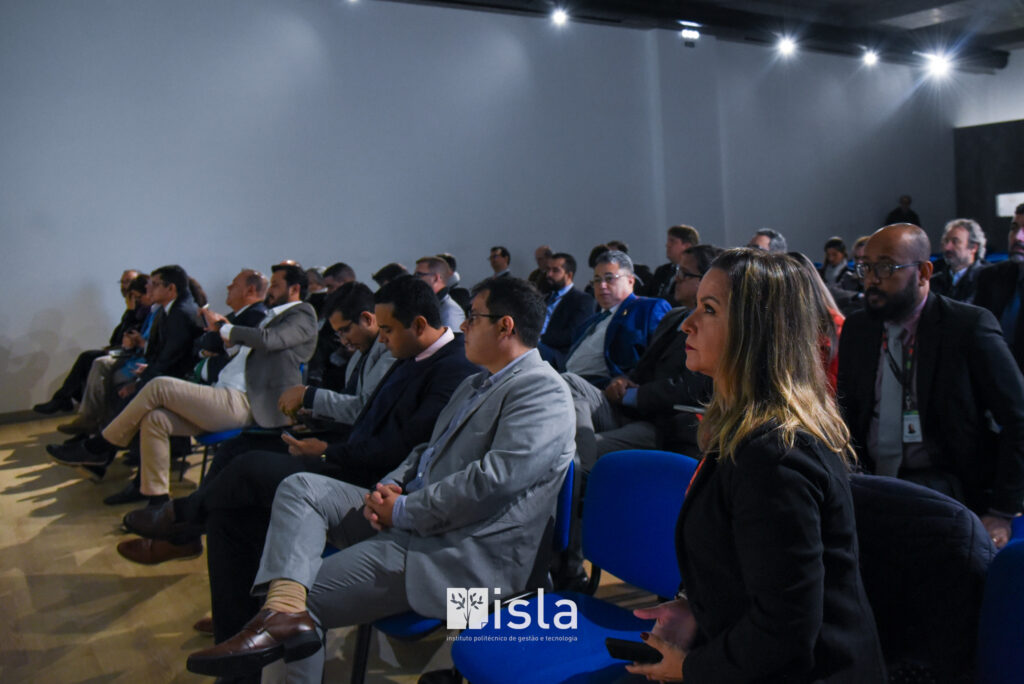 Besides the President of ISLA IPGT, the event was attended by the director of the School of Management, Professor Carlos Miguel Oliveira, the director of the School of Technology, Professor José Joaquim Moreira, the director of the Research Centre, Professor Firmino Silva, and also the coordinator of the Advanced Training and Service Provision department, Professor José Neto, the director of the Library, Professor Alberto Costa and the heads of the Qualifica centre, Luís Santos and the Cisco Academy, José Adriano Alvarenga, as well as the Institutional Relations and Mobility Office team.